Destination Style, What to Wear In and Out of the Water
You'll want to look très chic on your vacation voyage.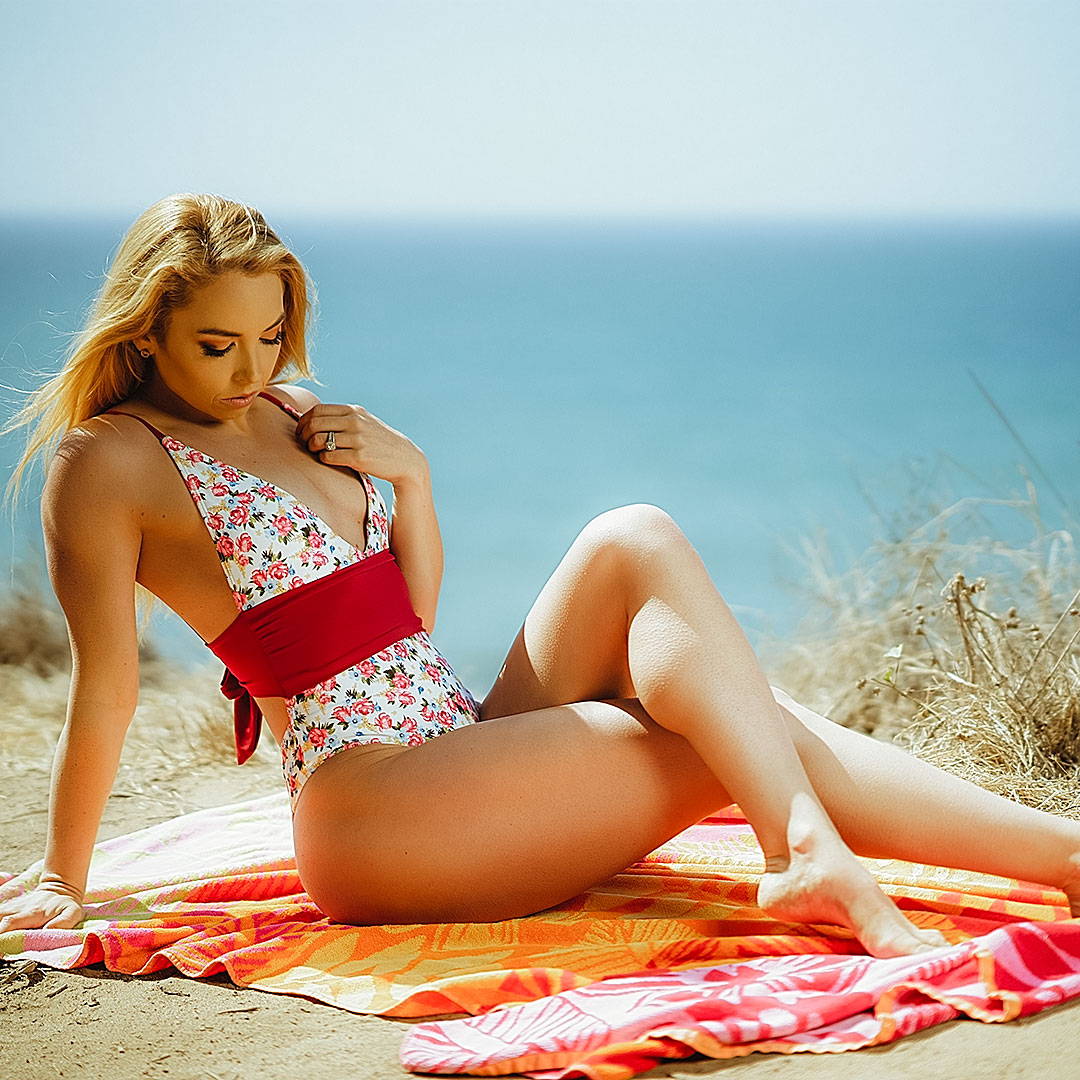 Try this floral maillot with a Bow Sun Hat shielding the  sun.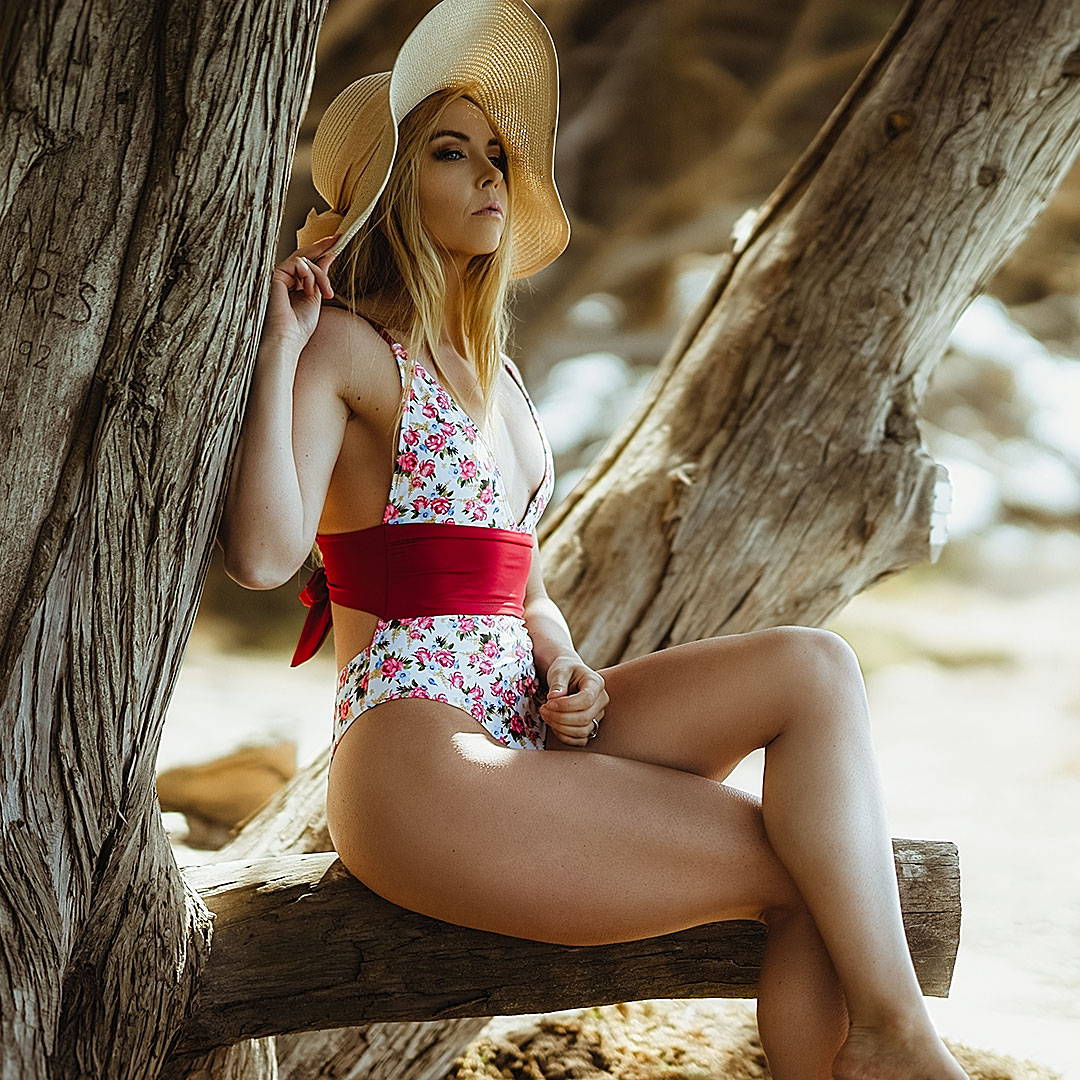 Destination Style:  What to Wear In & Out of the Water
Whether you're relaxing on the cruise ship deck jacuzzi or swimming laps in the lake, we've got the looks that will make you feel perfectly suited for your adventure.
DESTINATION: THE OCEAN—ON A EUROPEAN ISLAND, OF COURSE 
You'll want to look très chic on your vacation voyage. Select a sleek one-piece that's fashionable yet timeless—something that will look glamourous now and thirty years from now remembered from a colored, sepia or black & white photo. We're thinking a minimal, clean-lined design. You can't go wrong with a sexy yet sophisticated one-shoulder neckline or a solid maillot with thick shoulder straps. Add a pareo cover-up and espadrille wedges. And don't forget a sun-shielding, oversize floppy hat. If the outsize brim makes you feel so "extra," then you know you're doing something right.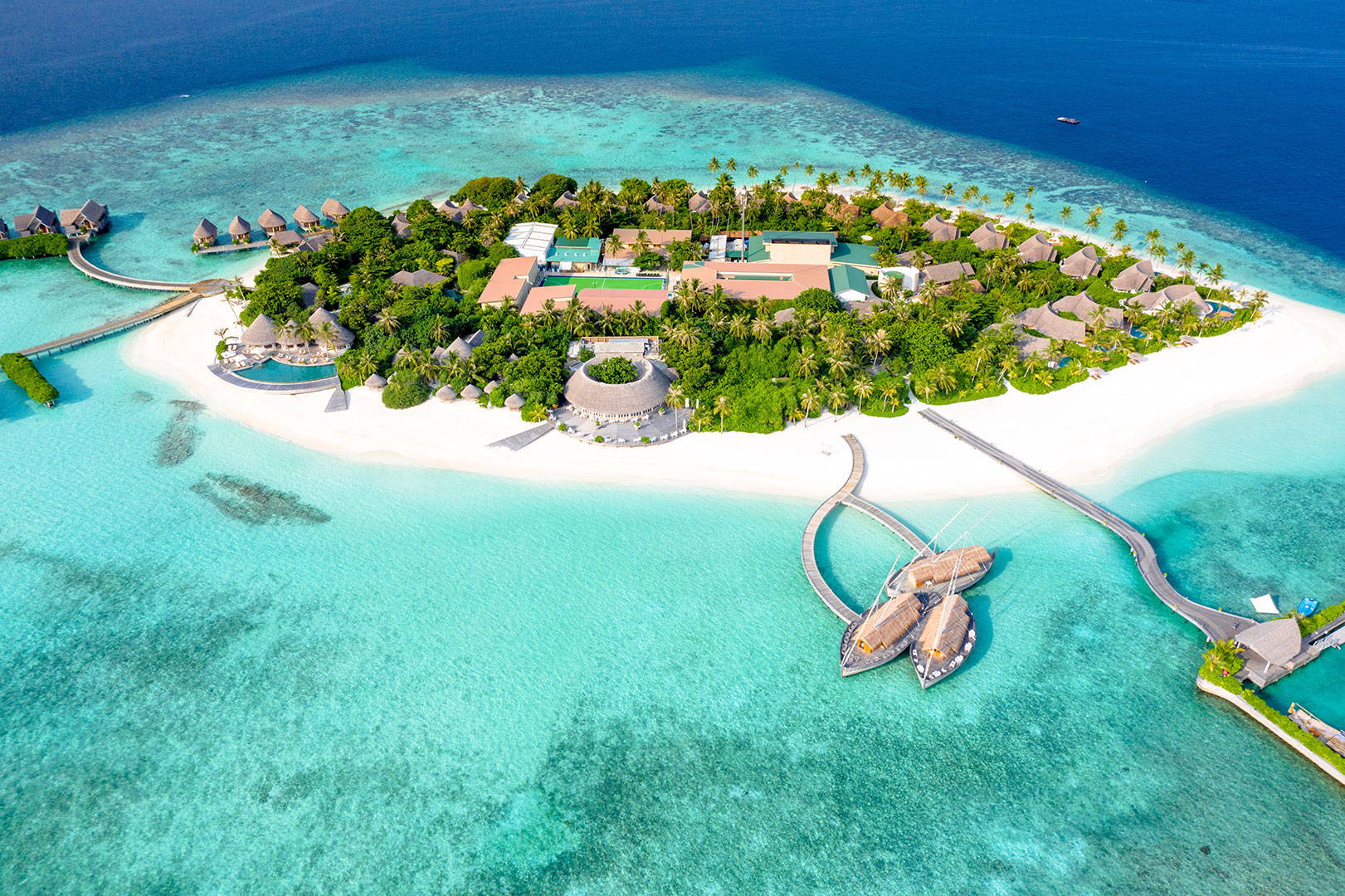 DESTINATION: THE POOL CLUB 

Hit up the tennis courts then take a dip in the pool with friends and family at your go-to recreation spot. You're there with people who have seen your suit collection, so it's time to up your game with something a little unexpected. A preppy, kid-friendly location calls for a look that's a little more covered up—so reach for a tankini or a one-piece with on-trend details—think ruffles or scalloped edges. Complement the bathing suit with round tortoise shell shades and a breezy sundress that goes from daytime to dinner.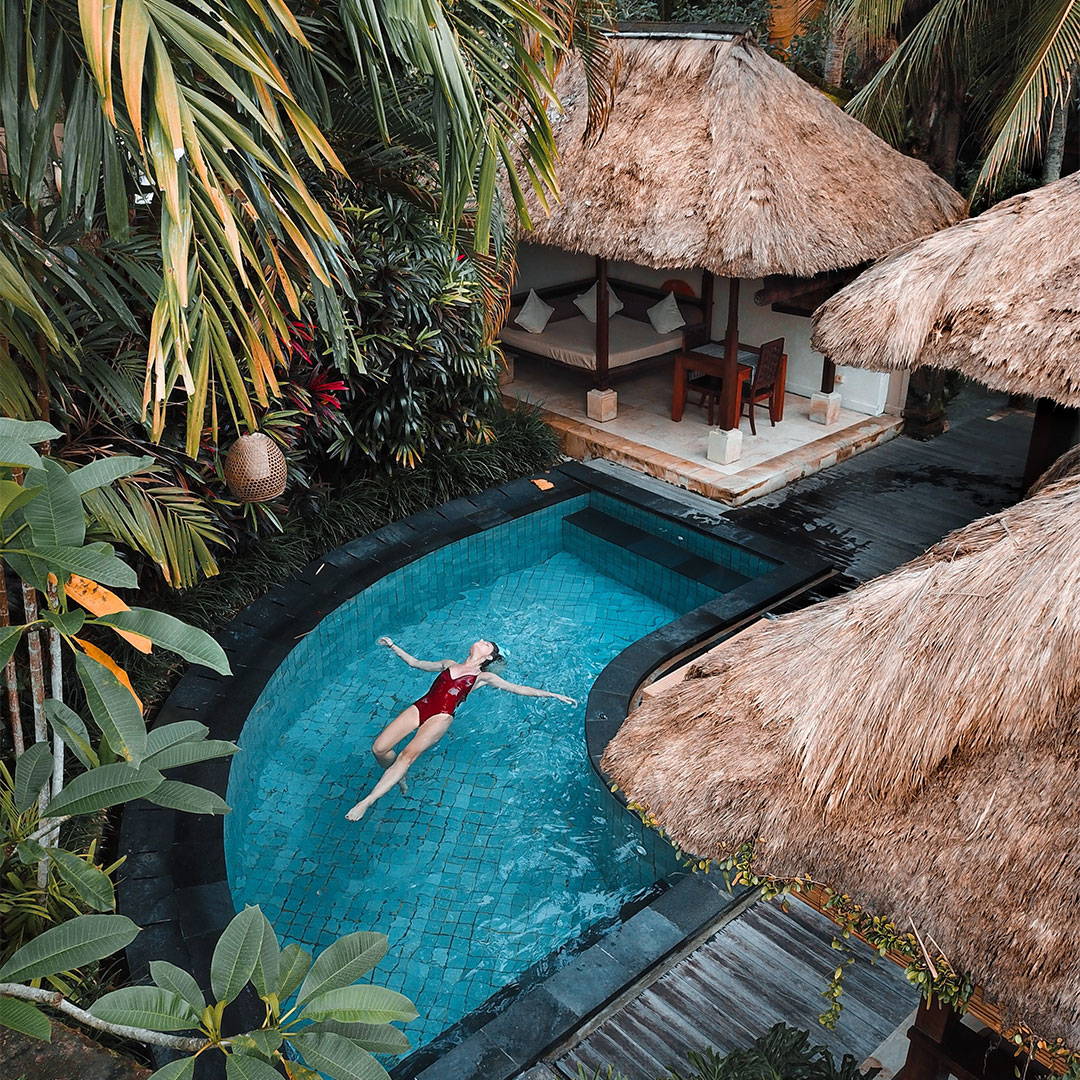 DESTINATION: THE LAKE—DURING A PEACEFUL VACATION 
For a romantic, remote destination, shop for something flirty and sporty. Maybe a zip-up rash guard with Brazilian-cut bottoms or a color block string bikini. You'll definitely need sunglasses—aviators are a good choice—and a hat—a baseball cap will do. For lunch, shimmy into denim cutouts and a tank top that speaks to your carefree, out-of-office vibe.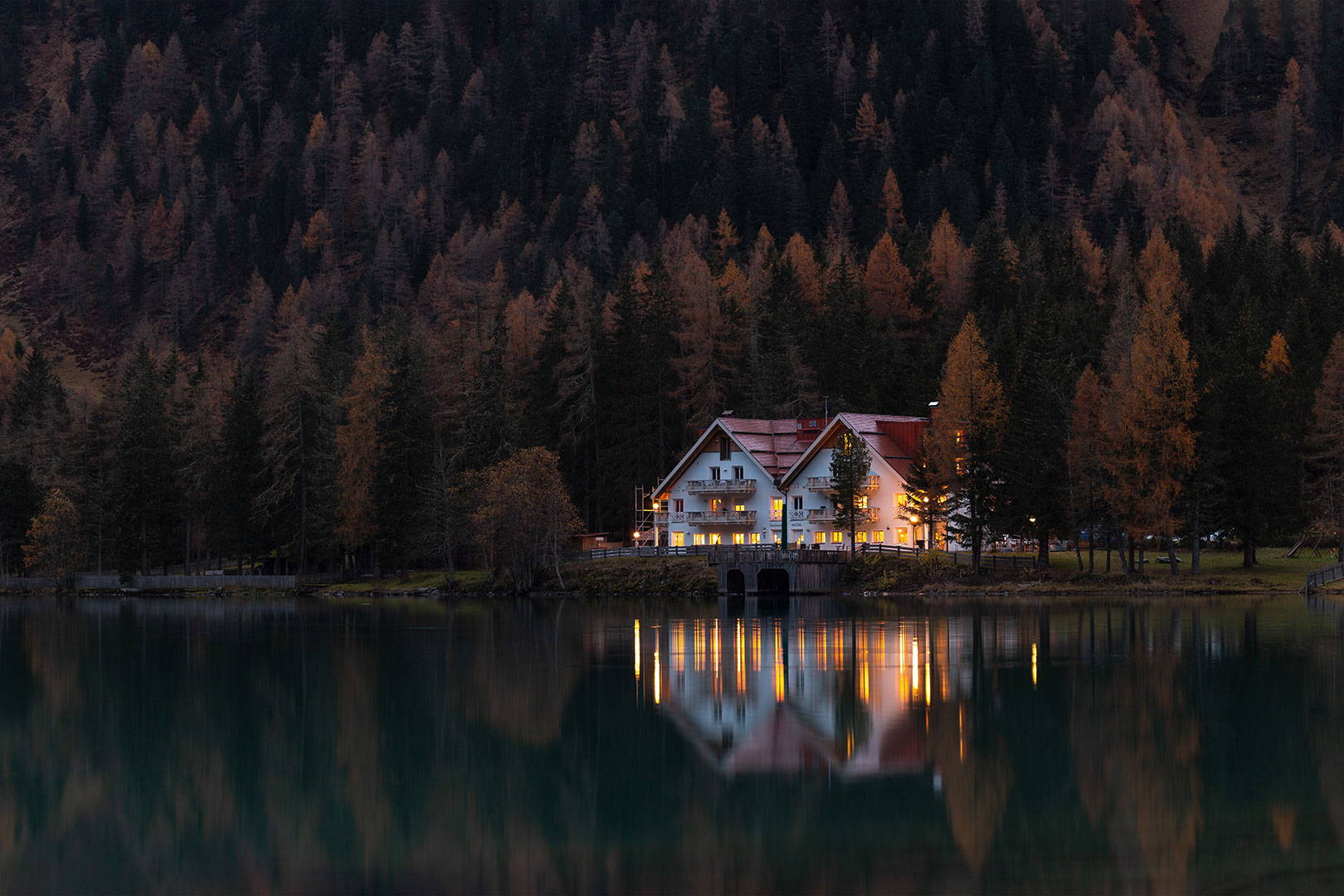 DESTINATION: CRUISE SHIP—SAILING TO THE ISLANDS 

A hot spot for year-round beach vacations, you'll be relaxing by the pool, jetted tub and in different spots along the island. Even for a five-day cruise, make sure to pack a few swimsuits so you always have one that's dry. Our styles with seashells are perfect for land and our Floral Plunge-cut One-piece always attracts the right kind of attention and will help you stand out on the busy boat. Before docking, make sure you grab a large tote that will fit a hat, glasses, reading material, a towel and a change of clothes. On board, they'll provide the towels, but once you step off, make sure you bring your own.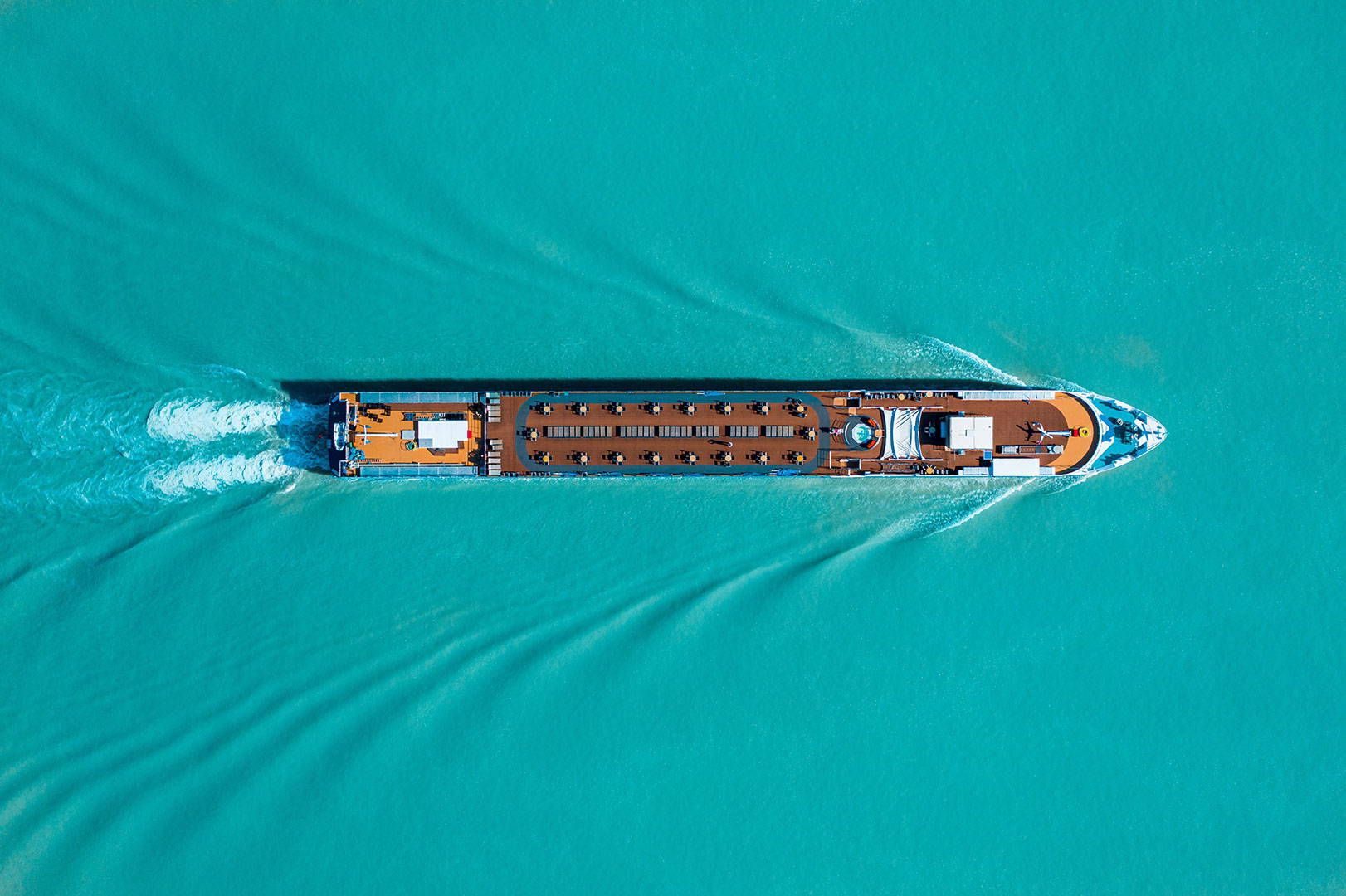 DESTINATION: A POPULAR BEACH—FOR A GIRL'S TRIP 

When it's all about fun in the sun with your gal pals, grab a suit with nautical details. Whether you're hanging out in Rio or Miami, you can let loose and wear that "A" style you can't wait to show off. If it's a bachelorette, avoid white—the bride might want to be the only one in that color. Otherwise, almost anything you feel good in is fair game. Keep up the heat with a just-for-show netted cover-up dress and finish with snake-print slides.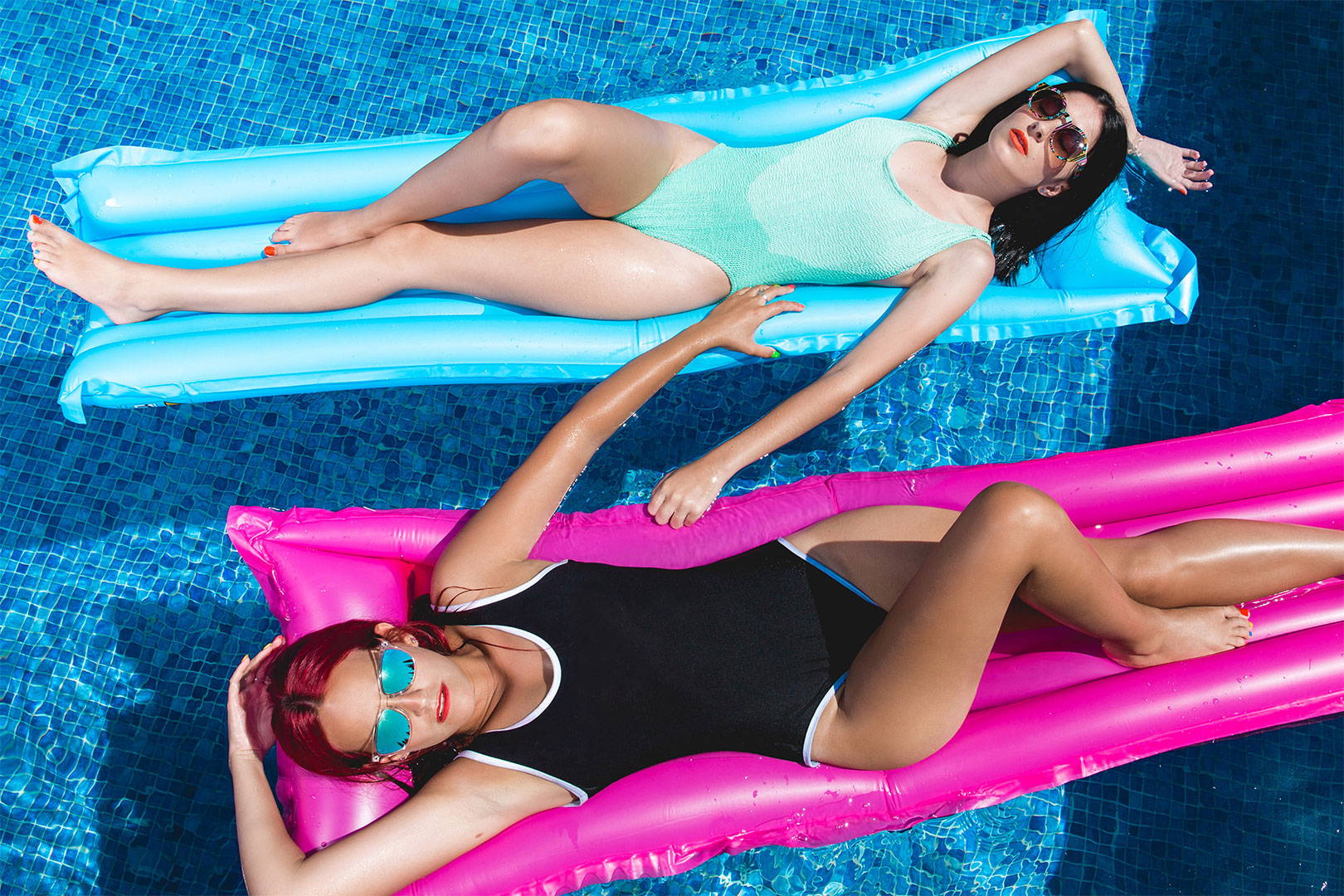 Feel "extra" in yellow with an outsize brim.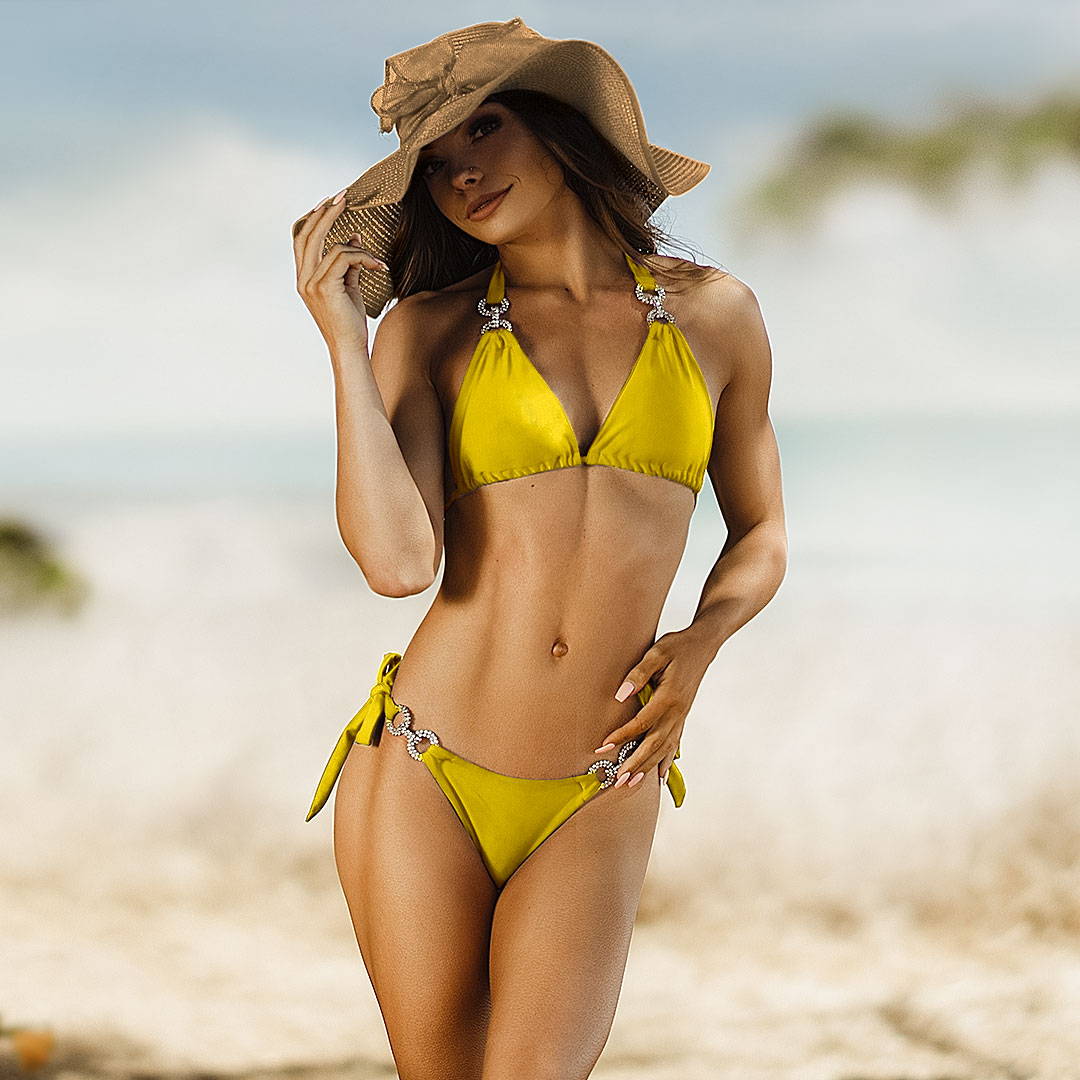 Or glamorous in all blue.  Just do you.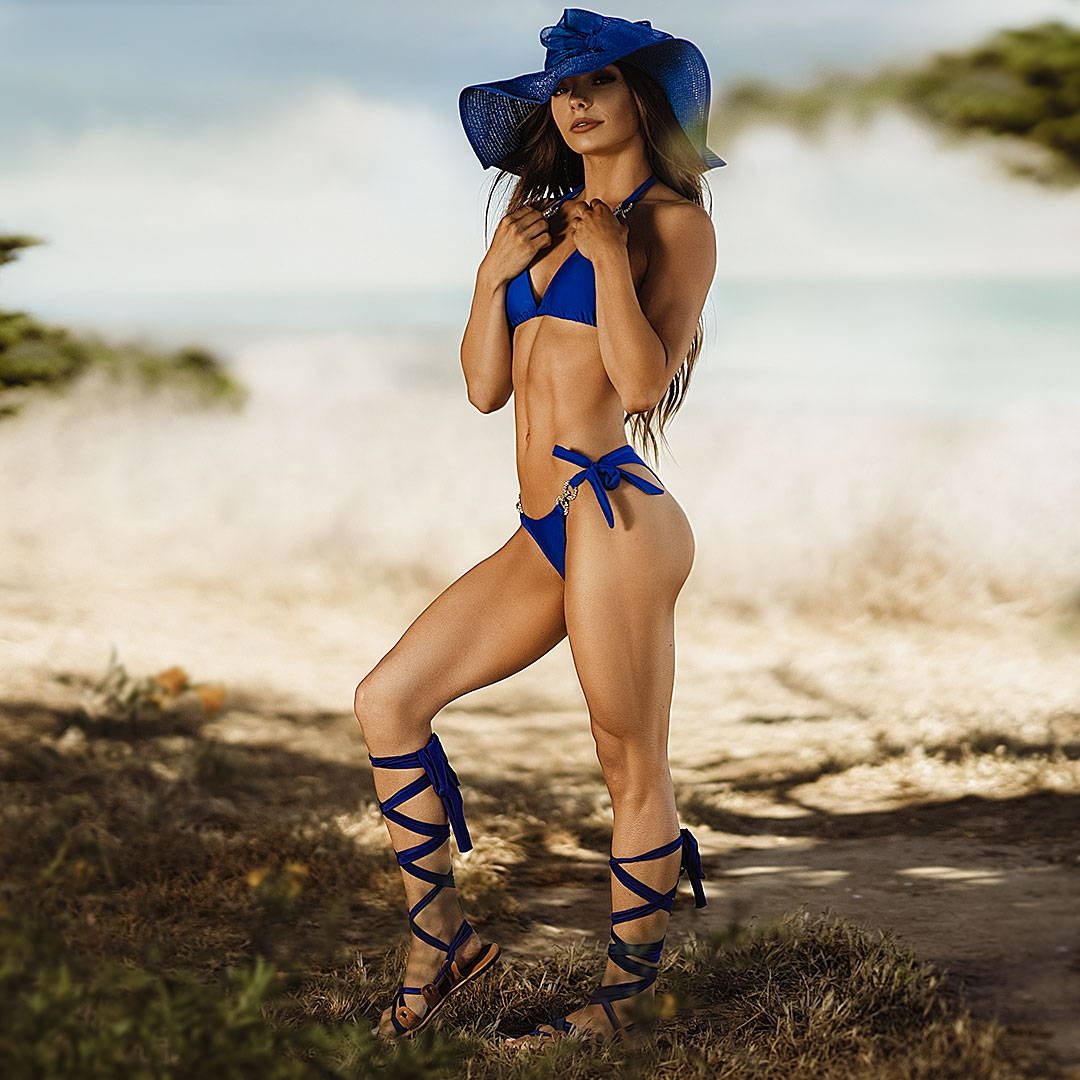 Solid clean colors are fashionable yet timeless.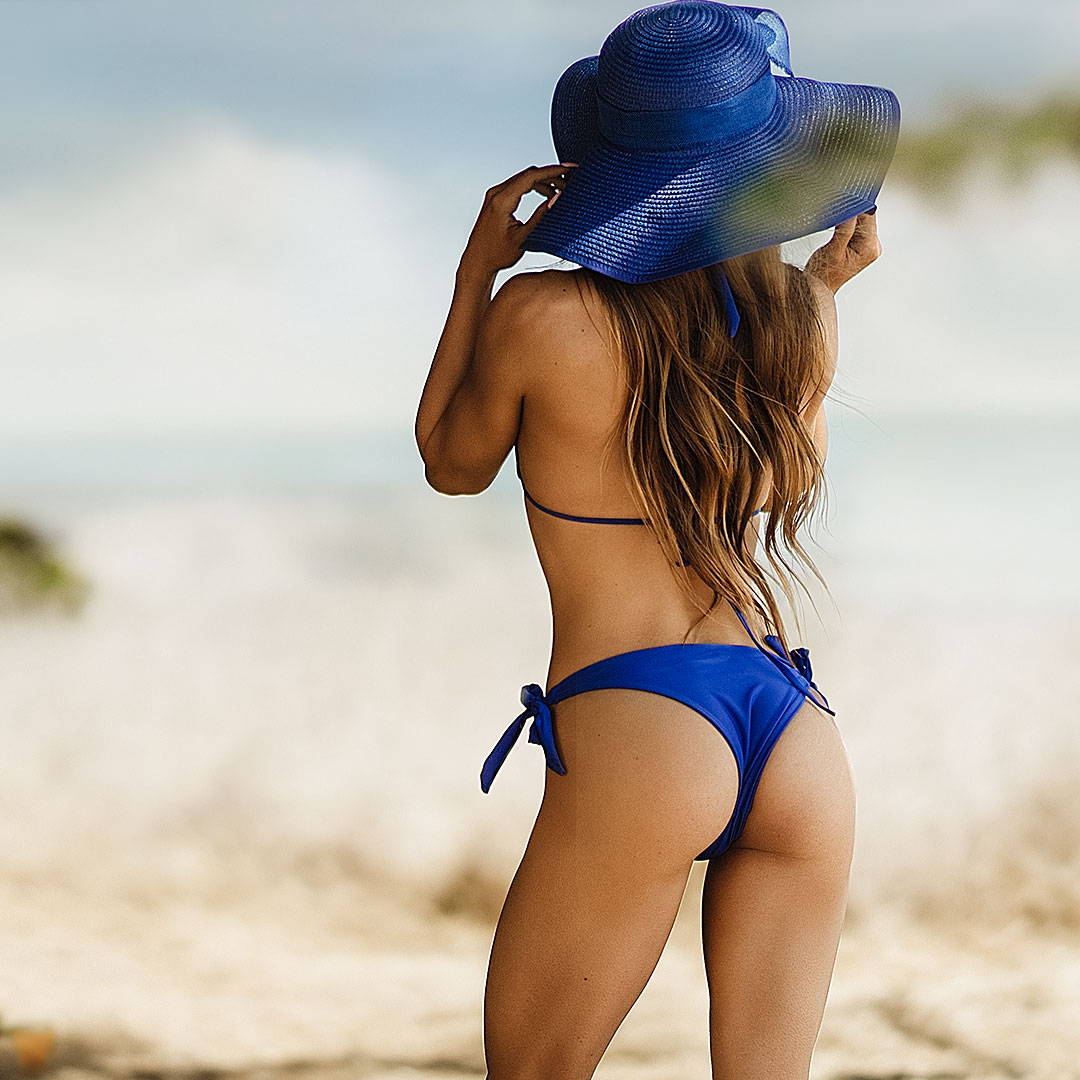 Wear that a style you can't wait to show off.  
Almost anything you feel good in is fair game. Why not show off some skin?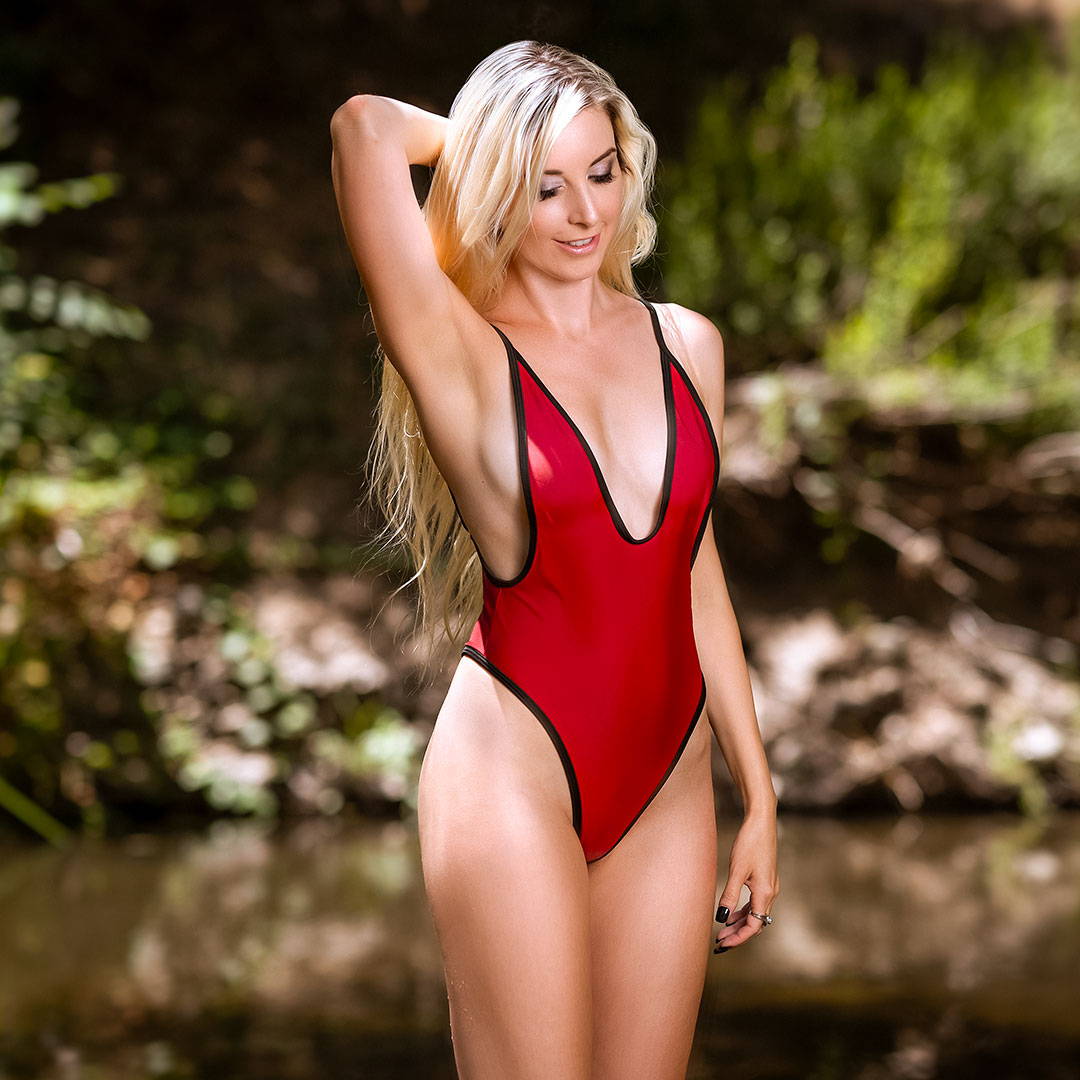 Match your bikini sets with different colored Chiffon Sarongs.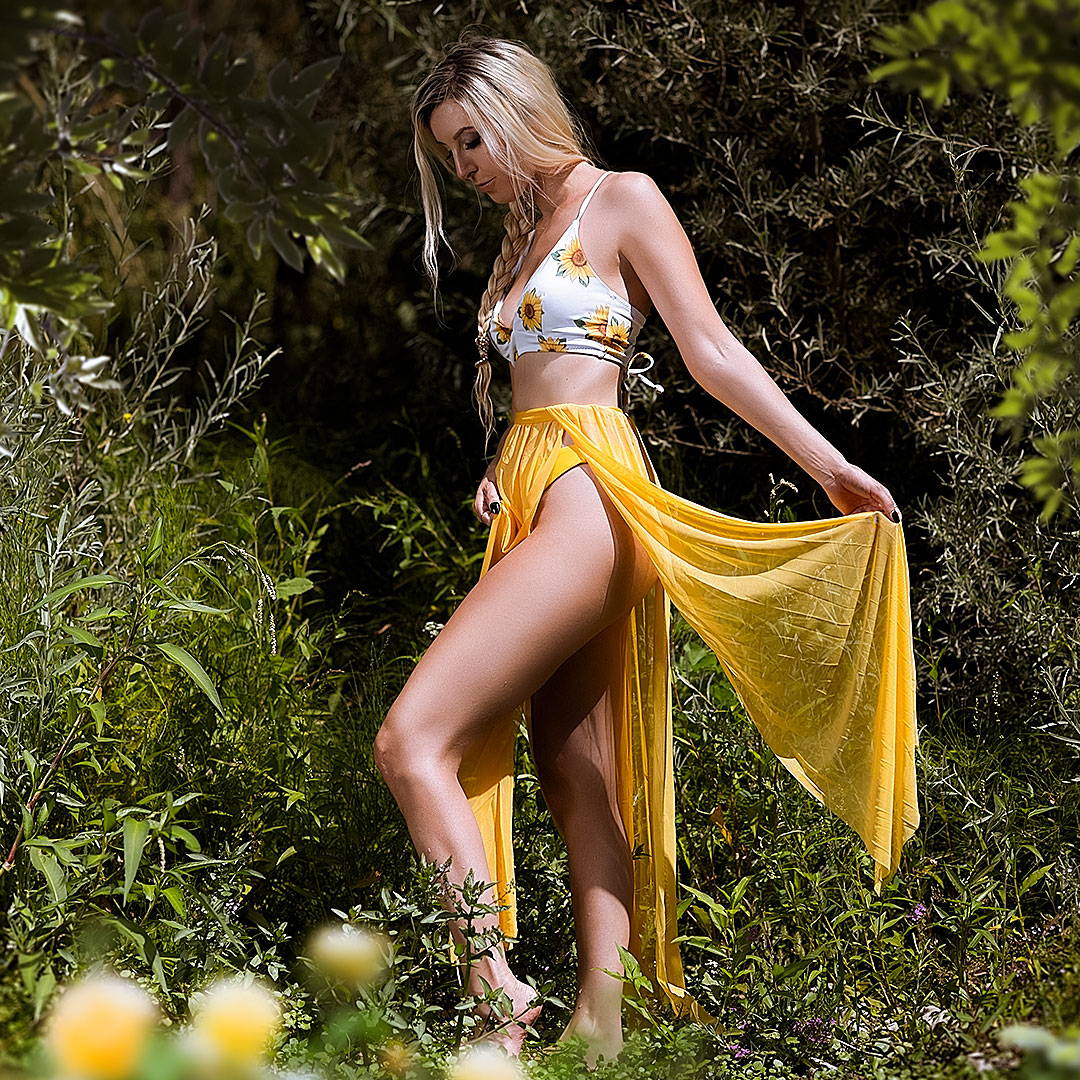 Woven skirts are in, so try something bohemian with your crochet pieces.