Find Adventure into Style with Luxury Poolside Looks
By Popstry - August 18, 2020
The summer is the best time to spend warmer weeks by the pool. Whether you want to get tanning in summers or soak up the vitamin D at the pool side, all you want is a perfect swimsuit to create an attractive pool side look.
When it comes to purchasing a swim suit, you will discover various styles on the web, which will definitely help you to find the perfect match. Every woman wants to look hot when it comes to visiting the pool to grab the attention of people and make a unique style statement.
It is time to explore some new trends to find adventure in style. If you are still sticking with your old swimsuit, then you should add some new style to your wardrobe to spice up your pool side look for the best.
Here we have mentioned top poolside looks below, which you should consider to discover the ideal style according to your interest and personal preferences.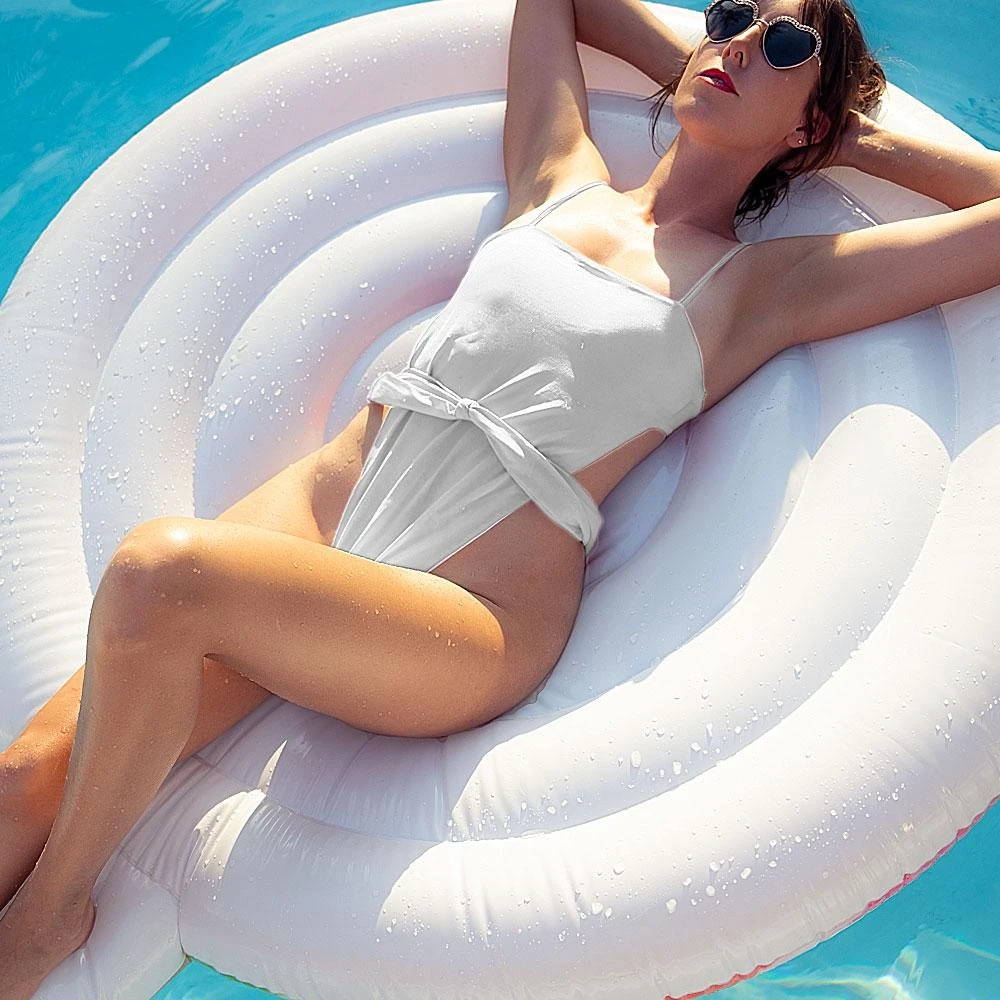 The underwire in a swimsuit is highly in the trend, which will definitely create an attractive poolside look. If you are looking for a swimsuit that provides you extra lift to enhance your body features, then you should definitely try out the underwire swimsuits.

You can easily discover amazing designs and styles with underwire swimsuits and select the one, which you like the most.
2. Multitasking swimsuit:
Themultitasking swimsuits are one of the most popular styles, which youshould definitely try. A swimwear that can multitask will definitely help you in styling a piece of cloth in different ways. These swimsuits are designed to pair up in different ways including mail lot with jeans, bikini top with a skirt a high-waist two-piece layering with a sheer dress over.

Thesemultitasking swimsuits will definitely work on every destination andcreate on holiday vibe successfully.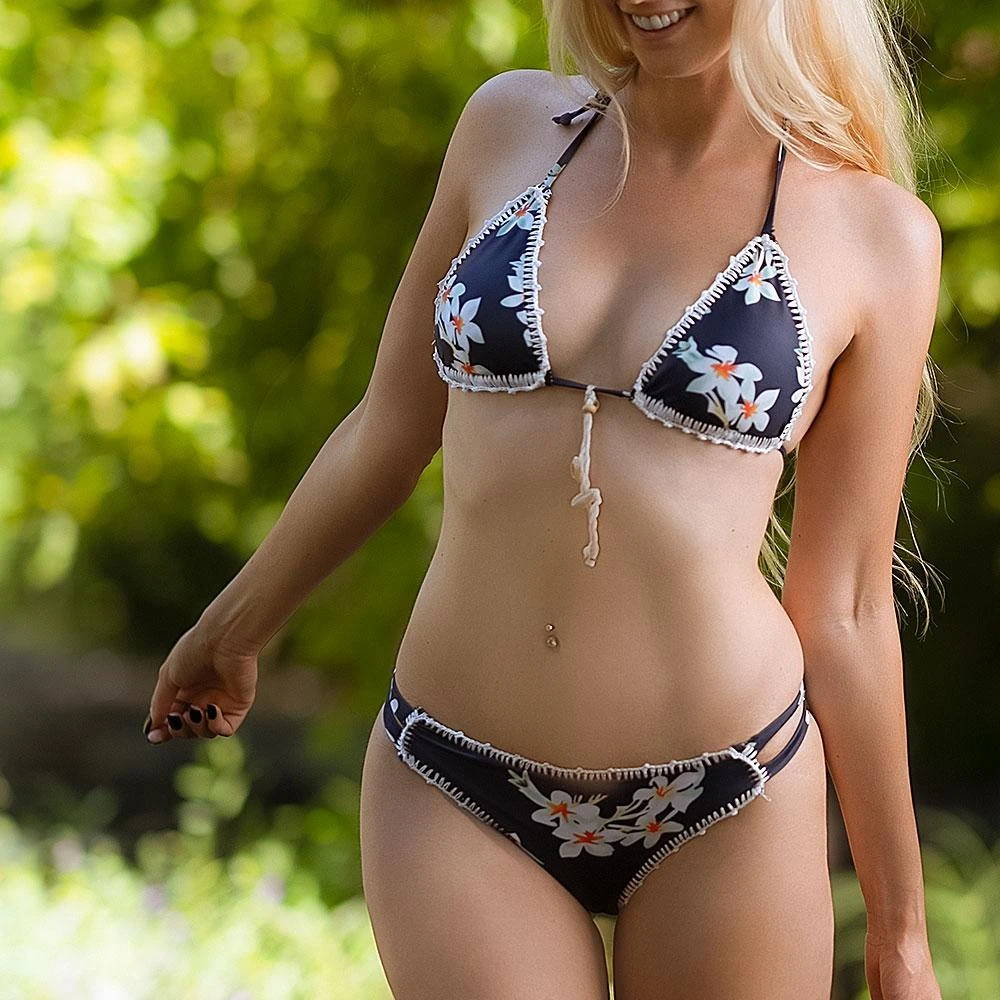 Prints always play an important role in every clothing style. The prints will definitely help you in achieving a desired poolside look and improve your style successfully. When you are picking printed swimsuits, make sure you are selecting modern prints like micro floral, polka dots, leopard, and tie-dye.

There are various prints in the trend, which you can select. It willdefinitely help you in adding a fresh twist to your style.
If you are the one, who doesn't like to do experiments with the printswhen it comes to purchasing a swimsuit, then the solid swimsuits arethe best option for you. A clean, classic, and simple silhouette willdefinitely help you in getting the best poolside look of this year.

Youcan pick the swimsuits with a one-shoulder neckline with minimaldesigns to add comfort and style to your look. The minimalistswimsuits are the best for this season.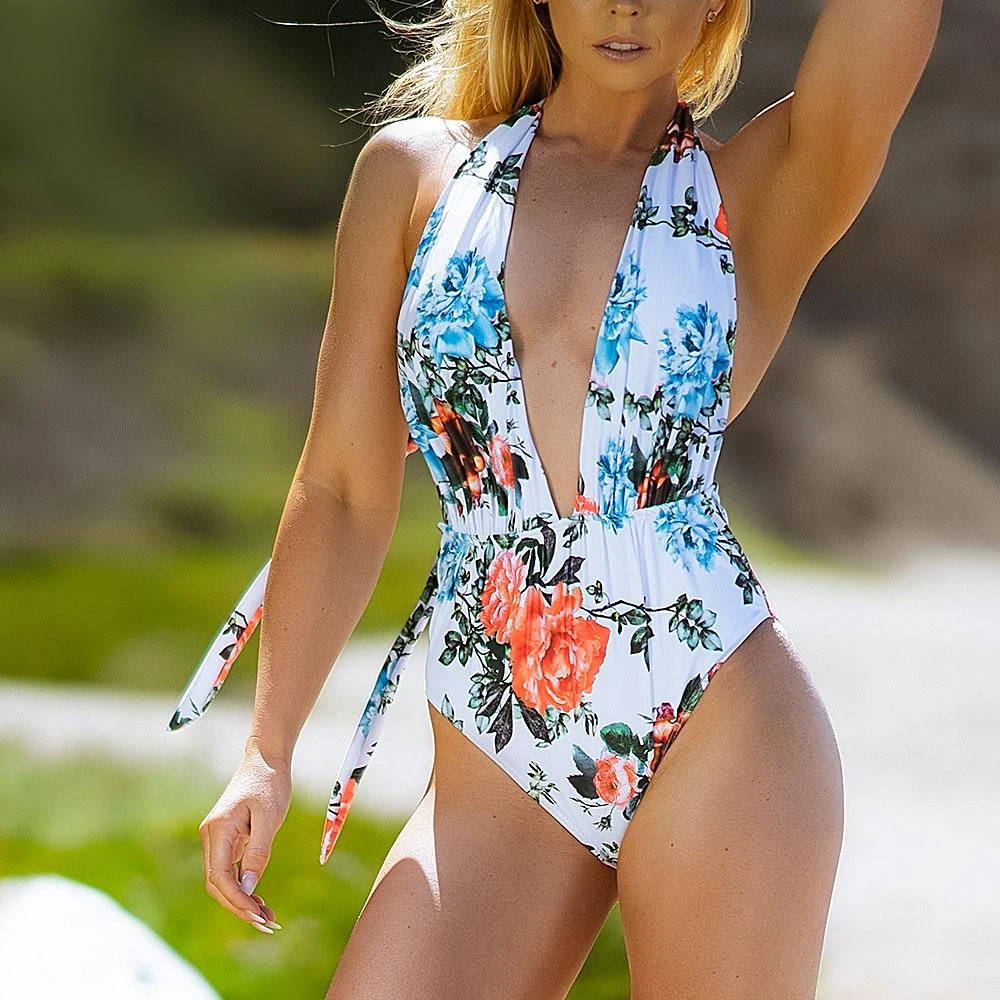 One-pieceswimsuits are something you can try without any second thought. Youcan pick shiny and shimmery one-piece swimsuits for a sunny day toadd elegance to your look and create sunny vibes. It will keep youcomfortable all day long as well as adding style to your look.