At POPSTRY, swimwear is about more than what you wear in the water. It's about stepping into a tropical oasis from the moment you slip into your suit.

Swimwear isn't just what you wear, it's what you experience while you're wearing it.

Founded in 2019, Popstry offers a fresh perspective in the swimwear market and is dedicated to curating the absolute best in swimwear fashion. You should feel perfectly confident showing off your swimsuit anywhere in the world – whether you're sipping sangria at a rooftop pool or letting the waves kiss your feet on a Caribbean beach.
The magic of amazing swimwear is confidence.
Popstry's goal is that every woman feel irresistibly confident – even, and especially, in her swimwear.
Every swim piece in our shop adds a splash of happiness to your fun in the sun. If you're shopping for an Instagram-worthy bikini for your next travel adventure, our suits offer picture-perfect fashions sure to grab everyone's attention. Or maybe you just want something chic to lounge in by the pool this summer. Either way, Popstry will inspire you to enjoy life's best moments even more.

Our styles are hand-picked with an eye for the most popular trends, practical function, creative touches, and complete comfort.
You'll see friendly pops of eye-catching colors, trendy crochet bikinis, and ultra-flattering cuts for every body type when you browse our selection of unique pieces.
Our swimwear is an exceptional value, so you can indulge in your favorite piecesguilt-free. We include a colorful variety of swimsuits, cover-ups, and accessories in our online shop. Shop our selection of beautiful swimwear here.
The company founder is also the in-house photographer and casting agent.
At Popstry, our photoshoots and campaigns showcase natural beauty and diversity by working with a variety of relatable women – because every woman deserves to feel gorgeous in her swimwear.

Have a question? Don't hesitate to give us a shout.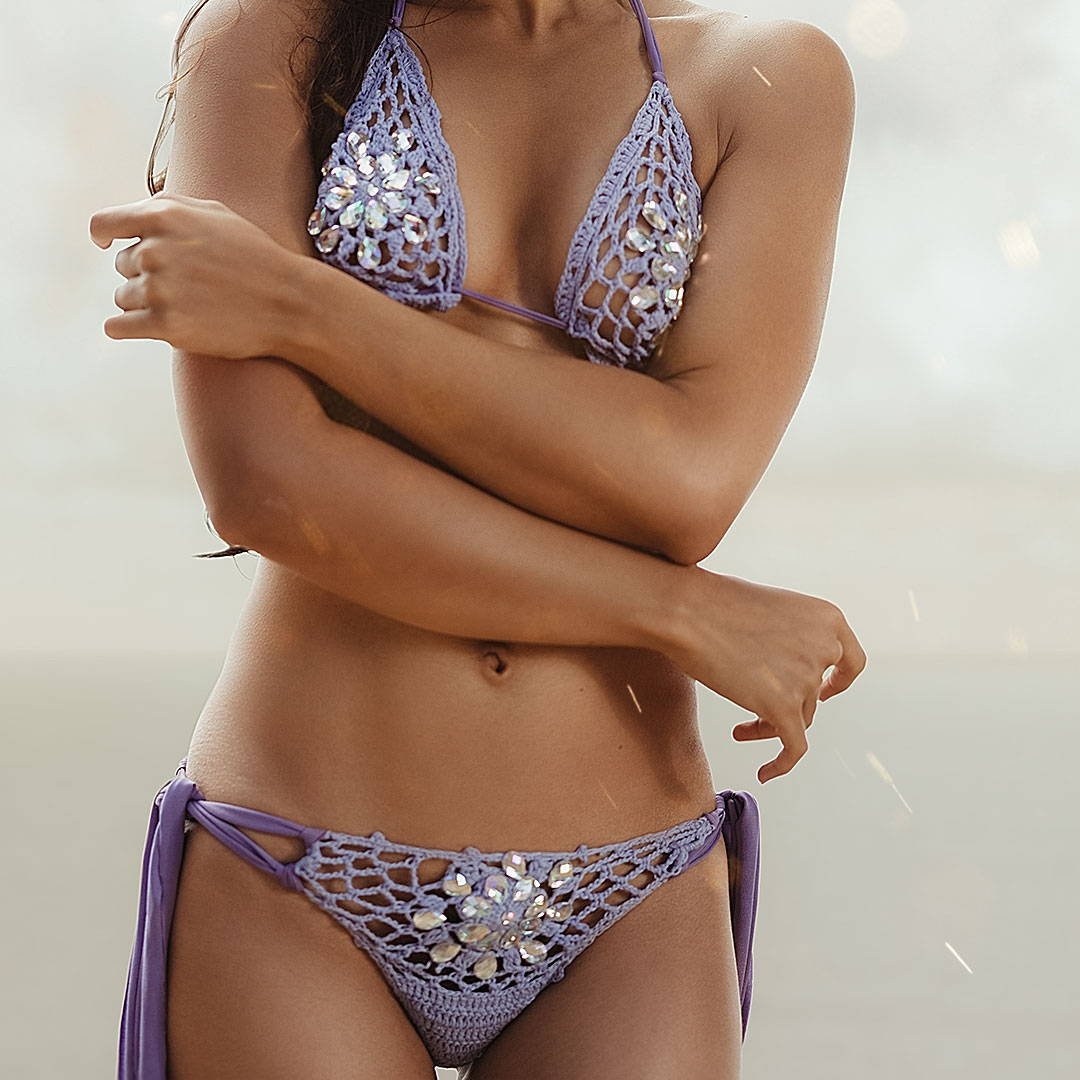 Bikini, the two-price women's wear, is available in various sizes, shades, and shapes. They are fashionable and comfort-enhancing also. If...
A beach model is a professional and is paid for having her photographs taken. You will find that although there...